Join hands with Webkul for Figma to Opencart Designs
Figma is the greatest alternative for designing. This method allows you to obtain high-quality codes. Webkul features a conversion technique that gives you a lot of leeway in constructing the ideal website for your business. We produce a great design of your business and then give it over to a Figma to Opencart conversion company to successfully implement the concept.
Why Choose Webkul for Figma to Opencart Theme Development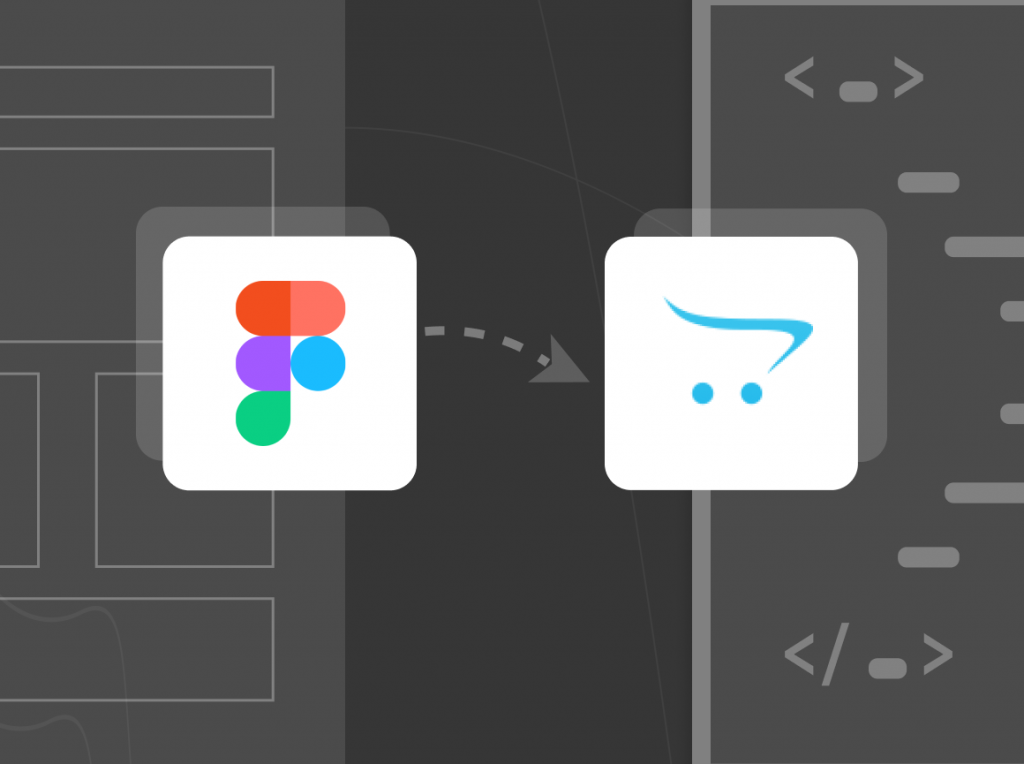 We do provide bespoke OpenCart template creation services. We will design stylish, fully changeable, fast-loading, and responsive themes for your website based on your company's needs.
The most recent themes shown here have received rave reviews from customers.
Webkul has a dedicated expert team for designing
The designers' team size is 20+
Figma experienced headcounts
Create a design based on research
Services We Offer 
Prototype designing helps the coders to make out the front-end view of the e-store. Webkul has a strong team for the template designing of the websites.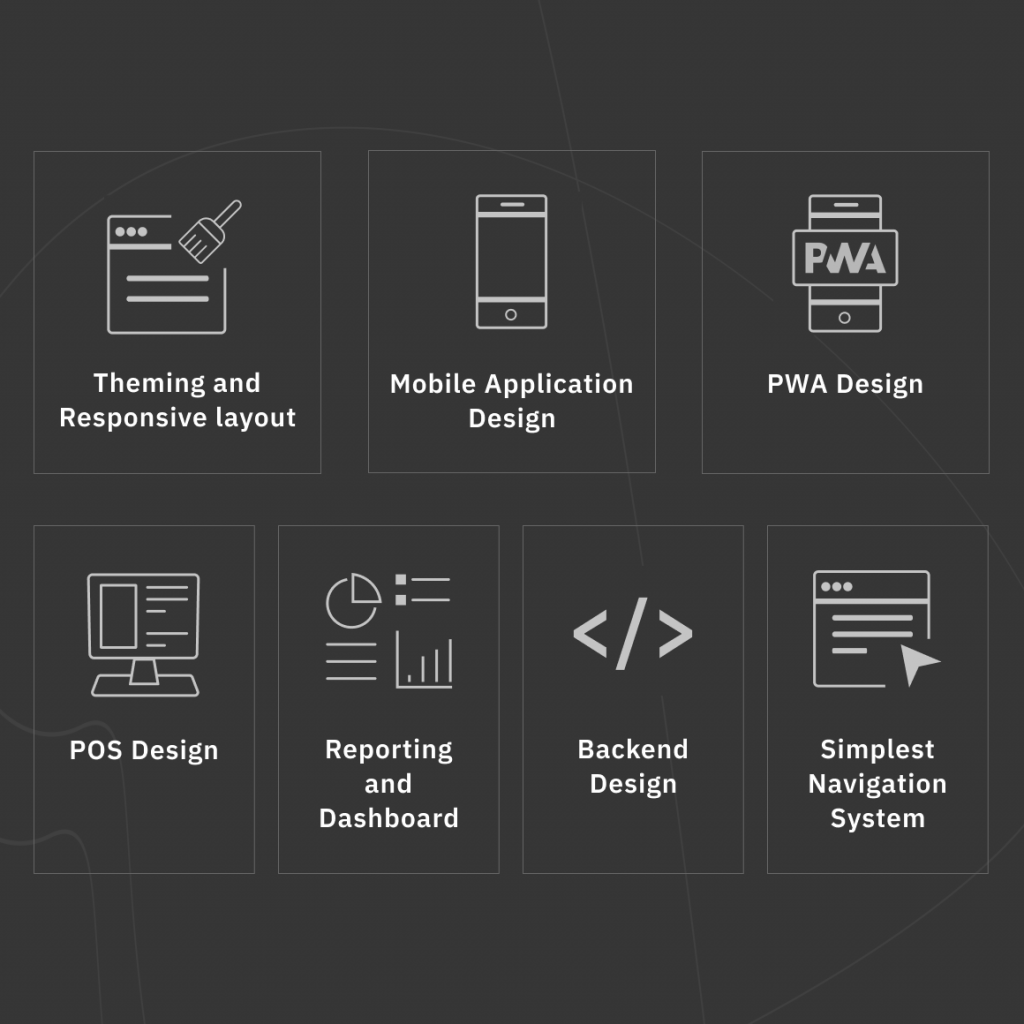 Theming and Responsive layout: We provide the responsive layout of themes so that users can view how the user interface will look on other devices.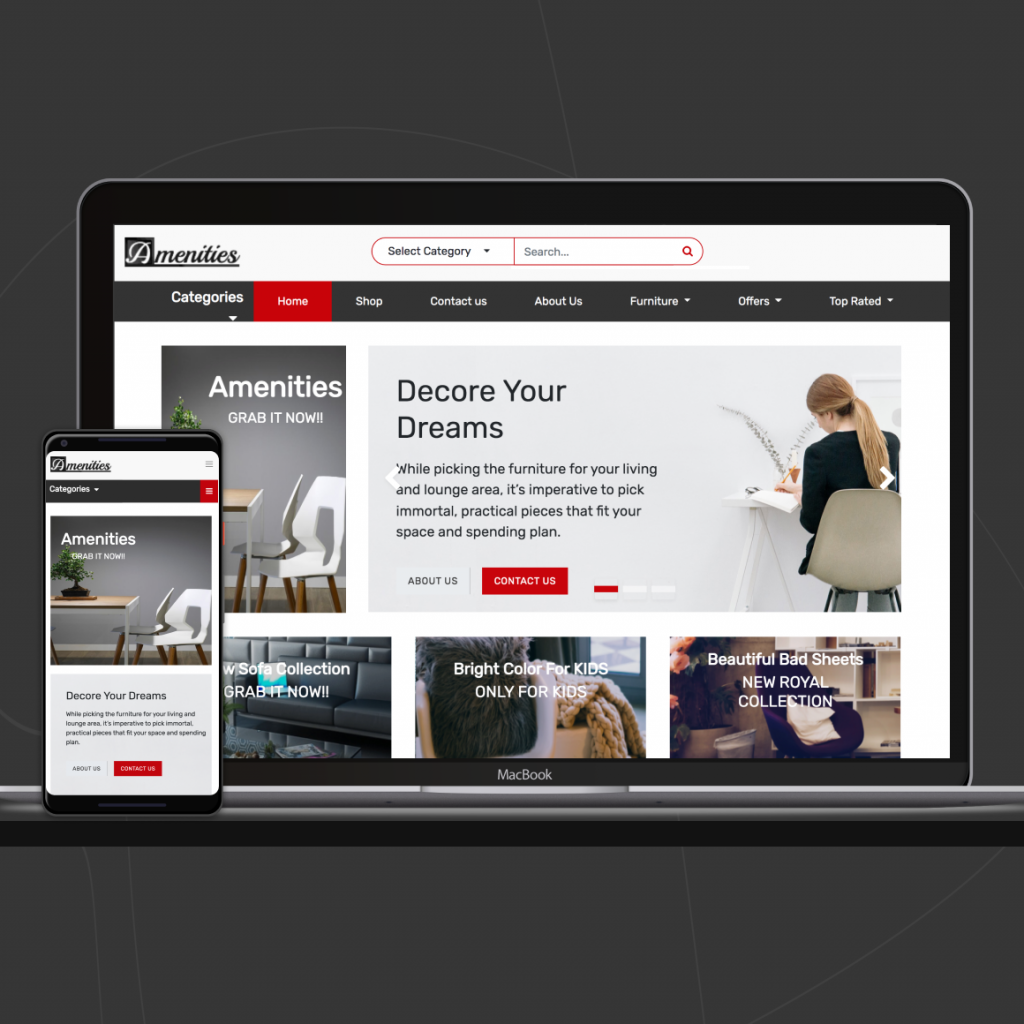 Mobile Application Design: Along with the website, we also design the mobile application, supportive in android, ios too.
PWA Design: Get a website that is PWA supportive. It is built using web assembly to make it as fast as native applications.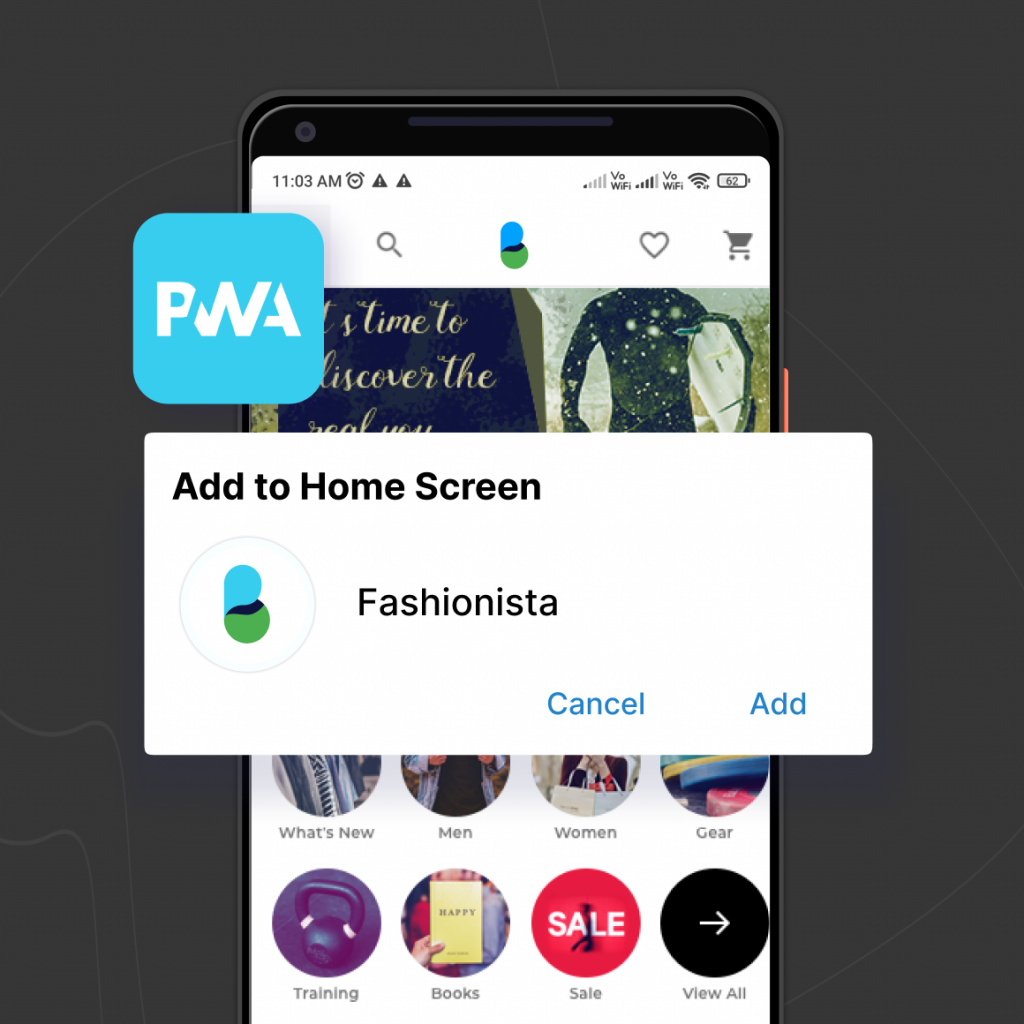 POS Design: POS Designing is done by keeping it simplest, easy to use, and customizable.
Reporting and Dashboard Designing:- We design the dashboards and reports which are easy to understand and analyze.
Backend Design:- Provided the backend design that is necessary for the design.
Simplest Navigation System: Layout and designing is done in such a manner that it holds the visitor on the website. Hence the bounce rate of the site is reduced.
Steps for Opencart Theme Development by Figma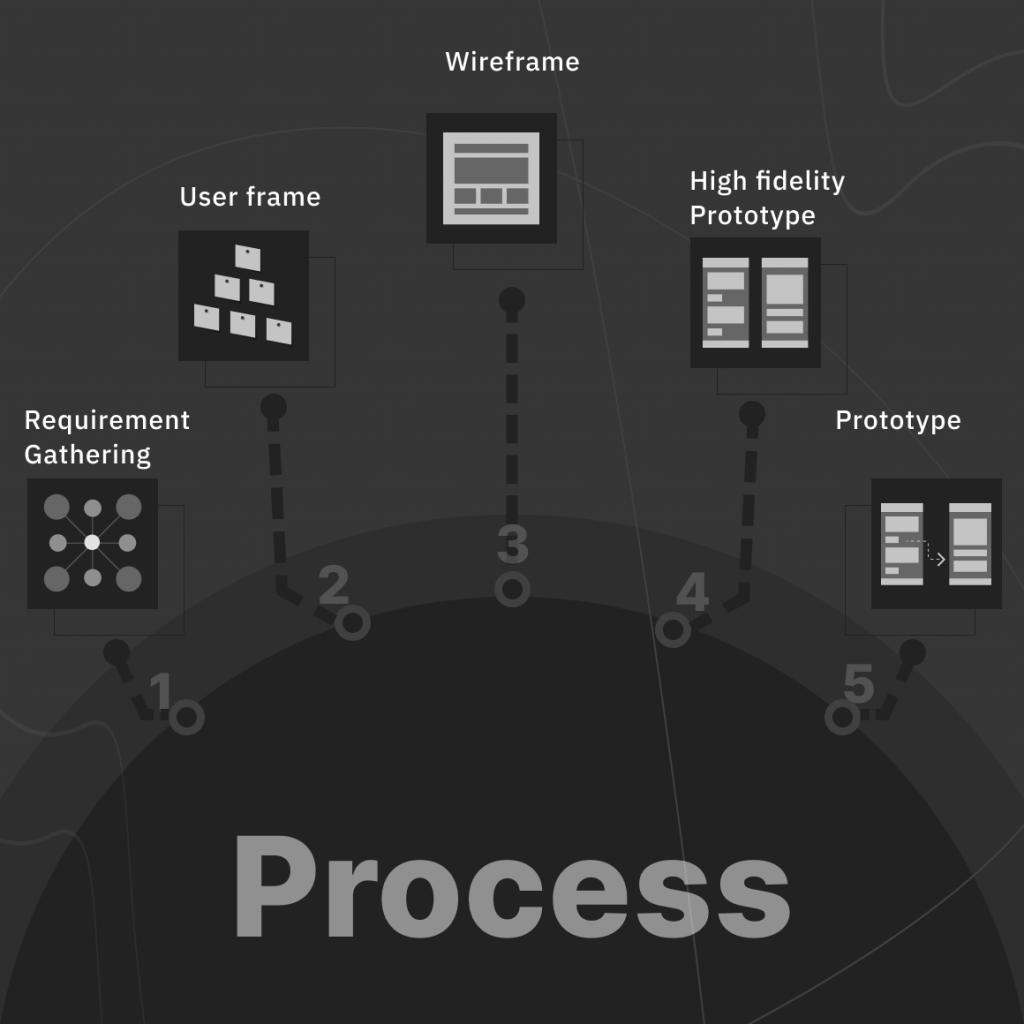 Gathering requirements: Here, we grasped the user requirements based on their demands.
User Frame:- Prioritize the tasks to be done before beginning the design.
Wireframe:- This is an important phase in which we illustrate and allocate the webpage.
High fidelity: Here we offer a concept of the design and how it might look if the design is built in the stated manner.
Prototype: The initial cut of the layout has been produced, which will be developed and delivered to the developers.
Figma Designing Deliverables to Developers.
Bring programmers into the workflow as soon as feasible and regularly. Allow them to get the necessary specs and assets.
Providing developers with UI Kits (user interface) kits
Grid system
Image and sprint assets are delivered
Micro-interactions that keep the interactions that enhance the customers.
Webkul in Figma to Opencart Conversion
WebKul has created over100 templates and 200 custom modules for Opencart therefore we are quite familiar with the platform.
As gold partners, the OpenCart team gave us a fantastic opportunity to assist their team with the latest release of OpenCart version 3.0.3.7.
Standard coding style
Validate W3C standard
Developed on latest technology HTML, CSS, JSS, Node JS, React, Vue JS
Opencart Theme after Figma Prototyping
Opencart theme Webkul that delivers has the key parameters which can be navigated while designing the prototype.
Bounce rate:- Create a Figma prototype in such a way that controls or reduces the bounce rate of the website.
UX A-B Testing:- Figma is also capable of the A and B Testing. One can check which part of the theme will work better or be more productive. This is due to the reduction in cart drop
High Speed:-The themes that are made are lightweight and gets loaded easily
Bottom Line:- If you have to construct a new Opencart theme, with Figma to design it is the best option. You may use the Figma to Opencart procedure to first see your future website as a design and then transform it to a quality Opencart theme to produce the final website. This then is one of the most effective methods for developing a website that is tailored to your specific needs.