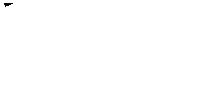 How POS can drive your business success ?
POS has a positive impact on sales and revenue for any business.
Additionally, it contributes to greater customer satisfaction, which fosters corporate growth.
POS helps a brand to develop a sense of trust with its customers.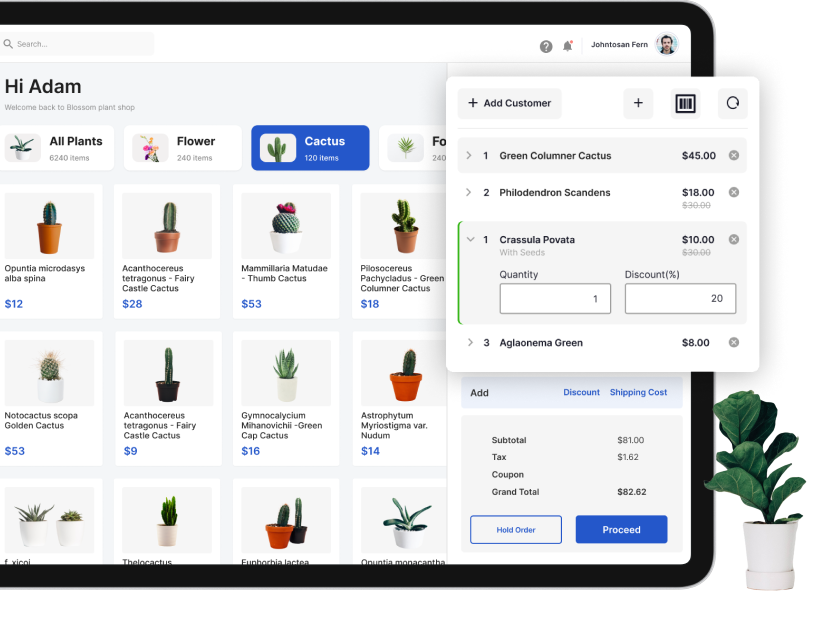 A showcase of what is possible with POS

Theme Design
Using various themes, we can make our POS aesthetically pleasing and user-friendly. We can choose and create the perfect POS that suits our business.

Customer View
We create customer views that allow them to view their products in their cart.
Data Driven Design
We provide Data Driven designs that help in providing higher conversion rates, lower support queries, and faster user flow.

UX Research
We create UX-centric digital products that are meaningful and solve real-world problems of users.

Mobile POS Design
We can get POS functionalities right in the palms of our hands, which leads to the reduced need for heavy desktops and such equipment in our store.

Restaurant POS
We build top-notch Restro POS which is a table booking system for restaurants. The system is packed with features to facilitate fast-paced transactions.
What makes our designs better?
Effectiveness
We build UX first digital products that are functional and solve the problem for your users in real-world scenarios.
Efficiency
We create meaningful interfaces that require minimum effort and bring maximum ease to your users.
Satisfaction
We focus on both the joy and delight to make your users feel happy and cheerful throughout their journey.
Delivered 100+ design centric projects.
Team of like-minded designers. 12+ years of experience
Worked for 9k+ Clients. Using latest tool and techniques.
Tool that we used for creativity & collaboration
UI tools

Figma

Sketch App

Adobe Xd

Photoshop

Illustrator

Blender
Restro POS
User Interface
User Experience
Development
Testing
You can easily reserve a restaurant table and add products with a reserved table for the client using the Restro POS system. The POS agent can reserve a table for the specified time slot.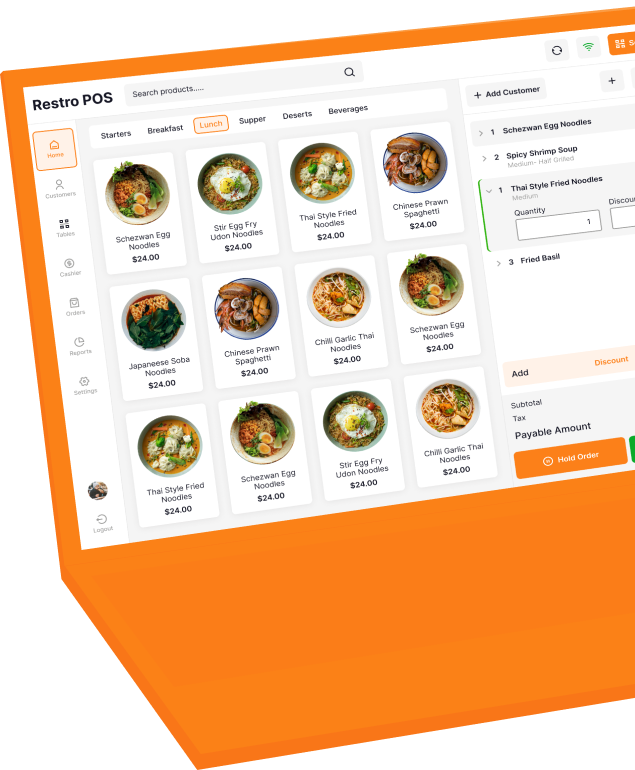 POS Application
for Magento 2
User Interface
User Experience
Development
eCommerce
With this POS app, your cashiers may use a single application on their Android or iOS devices for your multiple physical stores.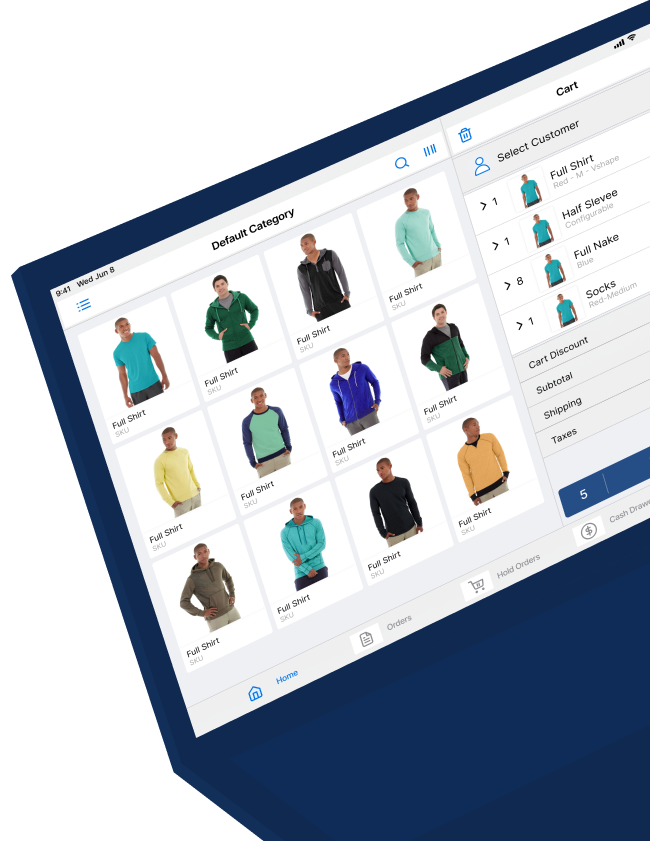 OpenCart POS
User Interface
User Experience
Development
eCommerce
Merchants may now accept orders from their physical stores and sync sales, inventory, and customer data into the OpenCart online store using the OpenCart POS.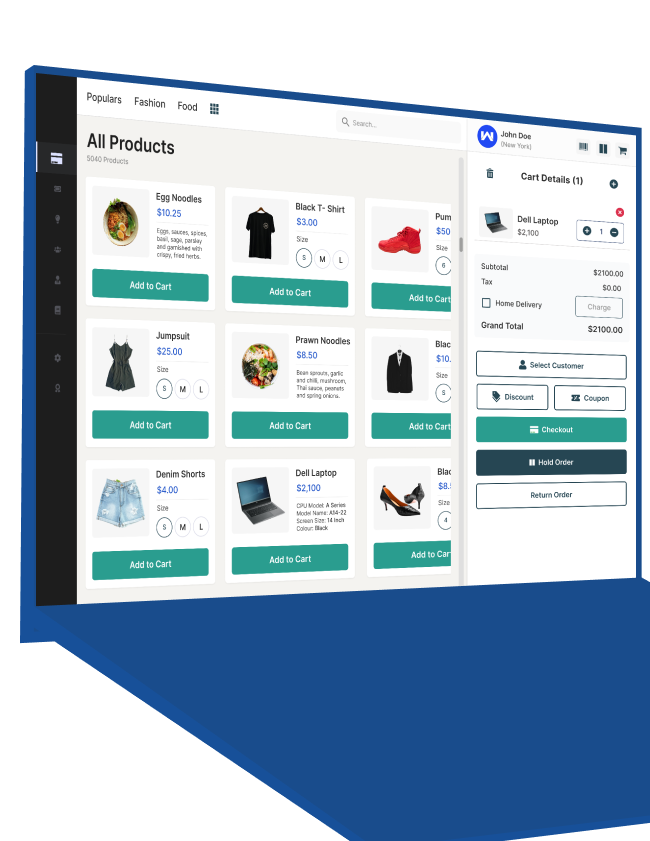 Mobikul Standalone POS
User Interface
User Experience
Development
Testing
The purpose of Mobikul Standalone POS is to meet the day-to-day requirements of the POS management system. No server is necessary for this kind of POS to extract the data.