Many people use the term "Brand" but what exactly is a brand? Why is it important, and how can you make your brand stand out? In this post, we'll explore about importance of branding design and it's elements to create brand identity for your business.
What is a Brand?
Brand design services is more than just a logo and a slogan. It's the emotional connection you create with your customers.
The brand is a combination of elements such as a logo, design, mission statement, and consistent messaging throughout all marketing communications that helps create a strong, positive perception of a company, its products or services in the minds of customers.
Why is Branding Important?
A unique brand can have a huge impact on your bottom line by giving you a competitive advantage over your rivals and helping you acquire and retain customers at a much lower cost.
By carefully constructing your brand through stories, relationships, marketing messages and visual assets, you have the opportunity of shaping your customers' expectations and creating a unique bond that goes beyond the buying-selling relationship.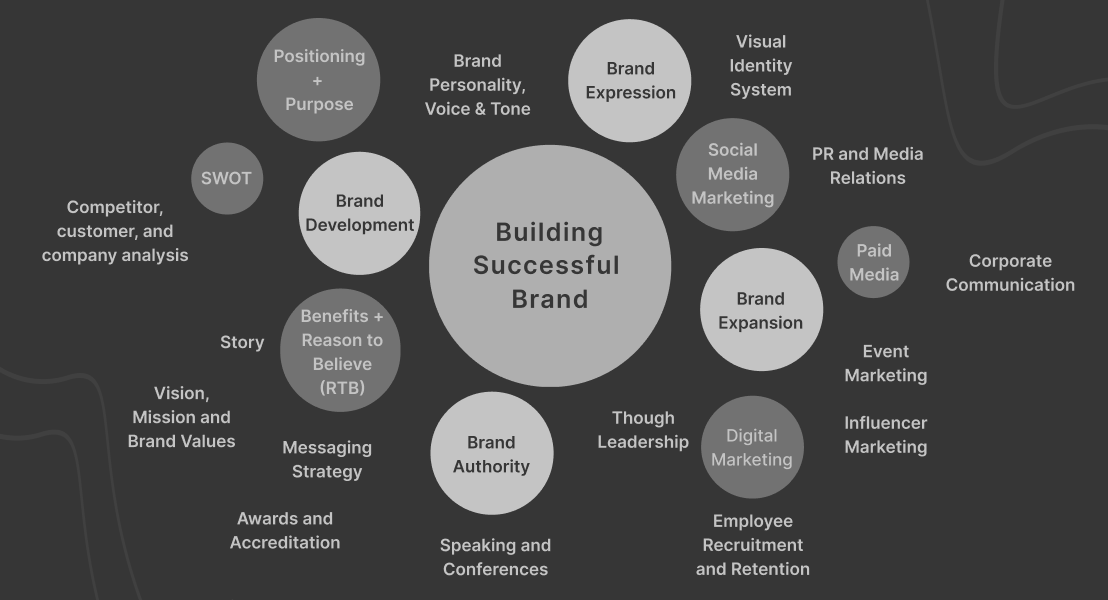 Benefits of Branding Design
Branding helps create a memorable identity.
Branding motivates employees and improves company culture.
Branding supports your marketing strategy and drives sales.
Helping their company and products stand out and above the competition.
Generating new customers while maintaining relationships with existing customers.
Shaping perceptions and earning recognition, trust, and loyalty
Branding Design Elements
Logo Design
A logo is a visual mark showcasing the character and essence of the brand. It is the foundation of your brand identity that separates you from competition and fosters brand loyalty.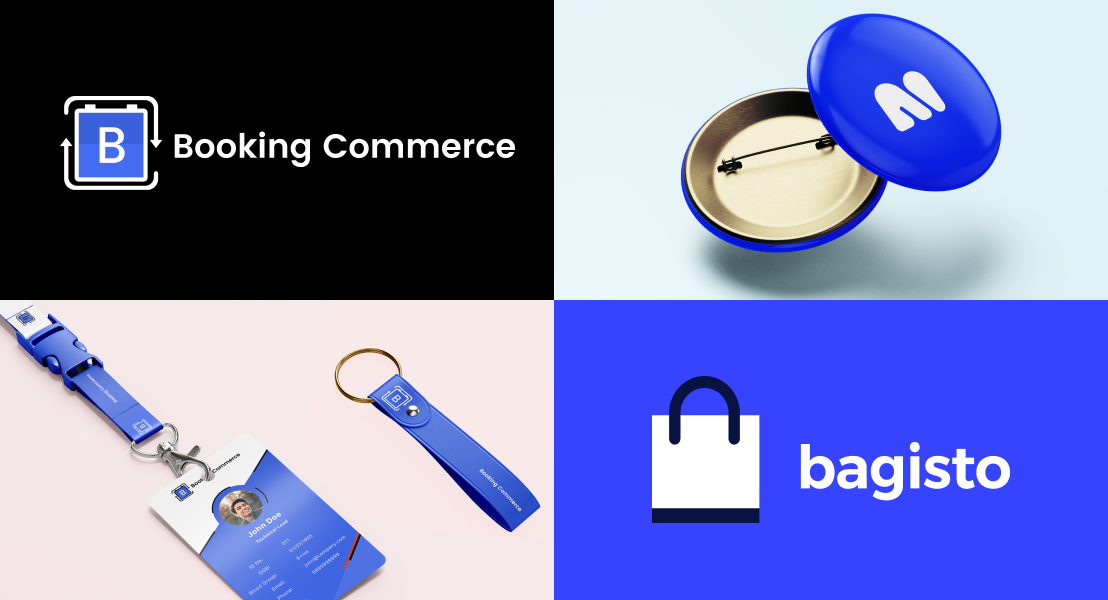 Brochure Design
The brochure is  used to advertise any business, its products, or services by remembering your brand design standard.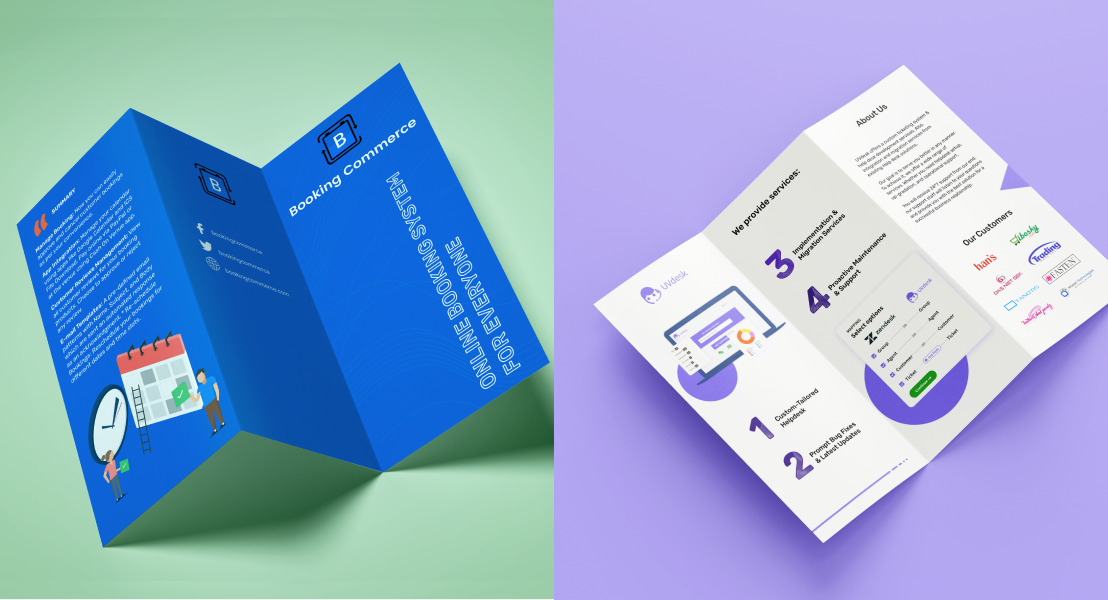 Merchandise
If you see a logo printed, engraved, or embroidered on any item, it's considered branded merchandise. The intent of merchandising is to generate brand awareness and advertise or promote a company.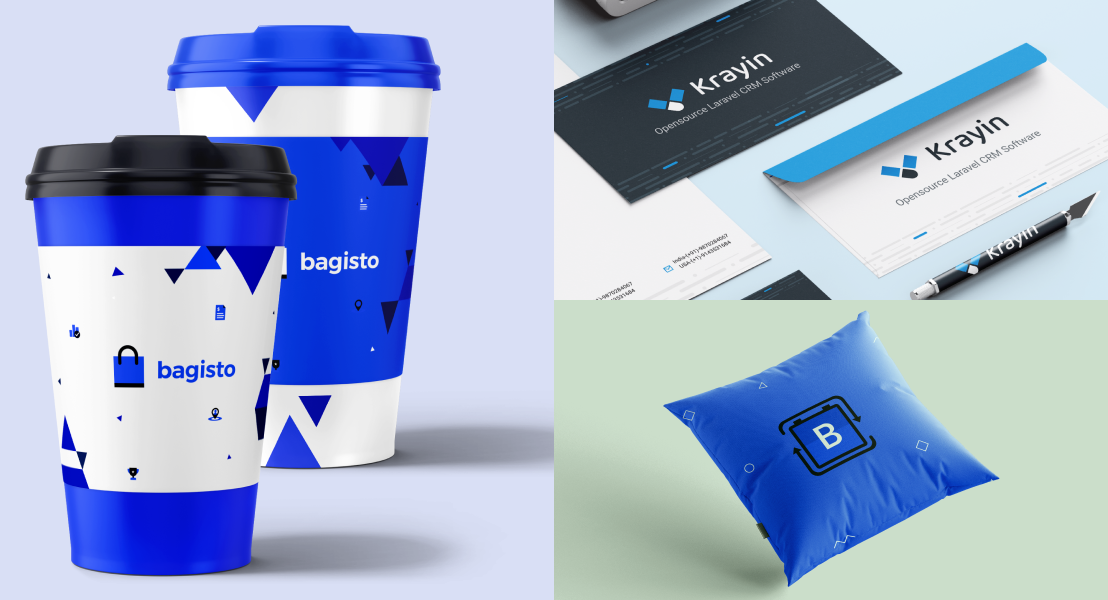 Meetup & Events
When it comes to promoting meetup group and its events the more places you share your brand, the better.  Using our brand design standard will help in brand recognition.
Digital Marketing
Digital branding involves using digital assets to create an online brand identity that can be expressed virtually on any digital platform, including website design services, social media profiles, digital ads, and content marketing.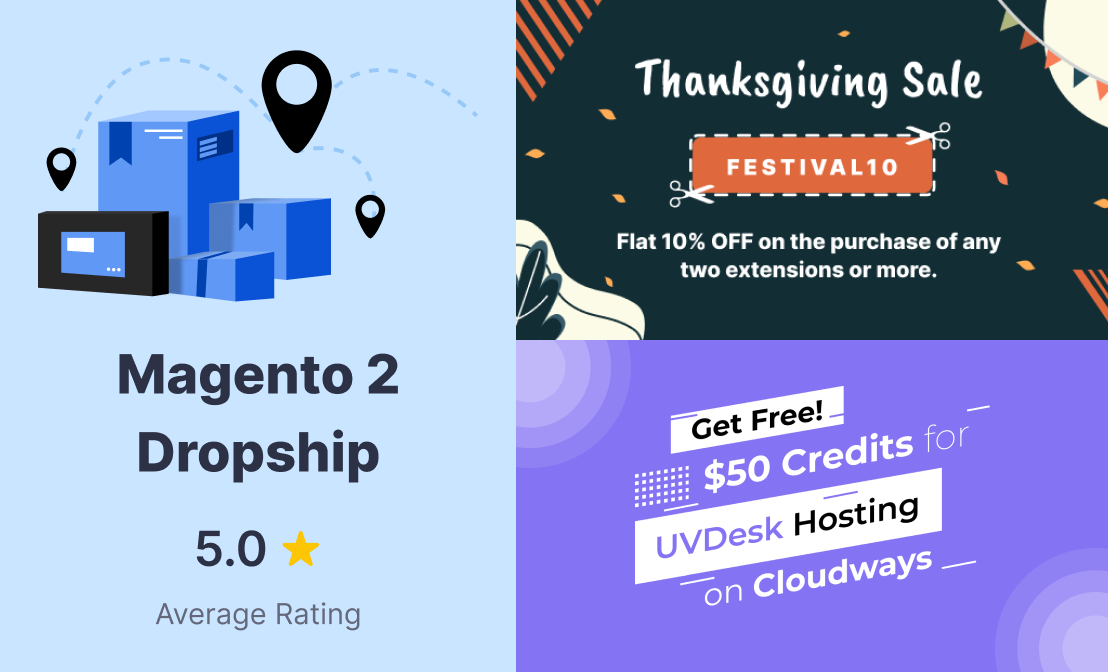 Building a brand takes work but it gives your customers something to truly connect with and sets you apart from the competition.
Never underestimate the power branding 💪🏼.
Thank You 🙂